Charlie Adkins and his wife, Patsy, who moved to Paris in 1959, operated a Firestone dealership selling home and automobile items and financing the purchases, a practice that led to the loan business.
"In 1985, when I was about to graduate from college, my Dad brought up this place as a potential business for me to operate," said Mike Adkins, "He and I met with others in the business and began researching it. We especially enjoyed meeting a father and son team in Jefferson."
After graduation, Mike received some offers that he and his father thought he could not pass up. He accepted a corporate job in Dallas that ultimately took him to Denver, Colorado but after three years moved back to Paris to buy the finance company. His father was diagnosed with cancer about the same time and the disease proved fatal later in 1988.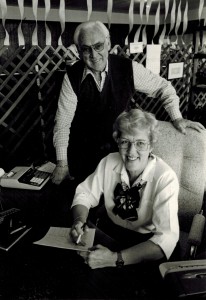 With a mission to "provide credit to those who qualify, educate customers who don't, and to promote good credit and fiscal responsibility," Adkins United Finance provides consumer finance loans with the same family values Charlie and Patsy instilled in Mike.
The company's present location at 306 Clarksville Street in Paris was originally a Gulf Oil service station operated by Charlie Adkins alongside the Firestone Company in the mid 1960's. It was purchased in 1989 from the old ideal bakery Thrift store following a fire.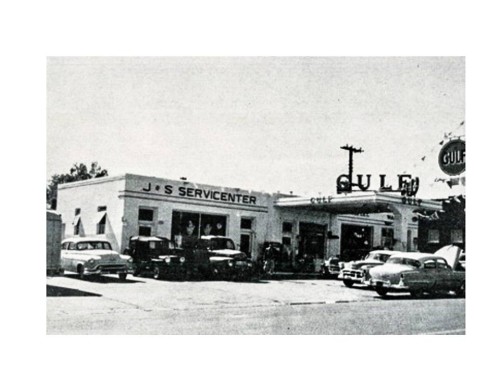 A location at 100 East main street in Clarksville, was added in 1998, another at 1008 N Van Buren in Mount Pleasant in 2002. Mike looks toward expanding other areas where the company's services are needed.
Mike's son, Drew, works as Supervisor in the all three locations. He is also an elected member of the TCFA board. Drew has been raised with the business and it's family values, so his understanding of the business in the tradition of his father and grandfather is a value that has been carried on.
Adkins United Finance's offices service many people throughout the North East Texas Area.